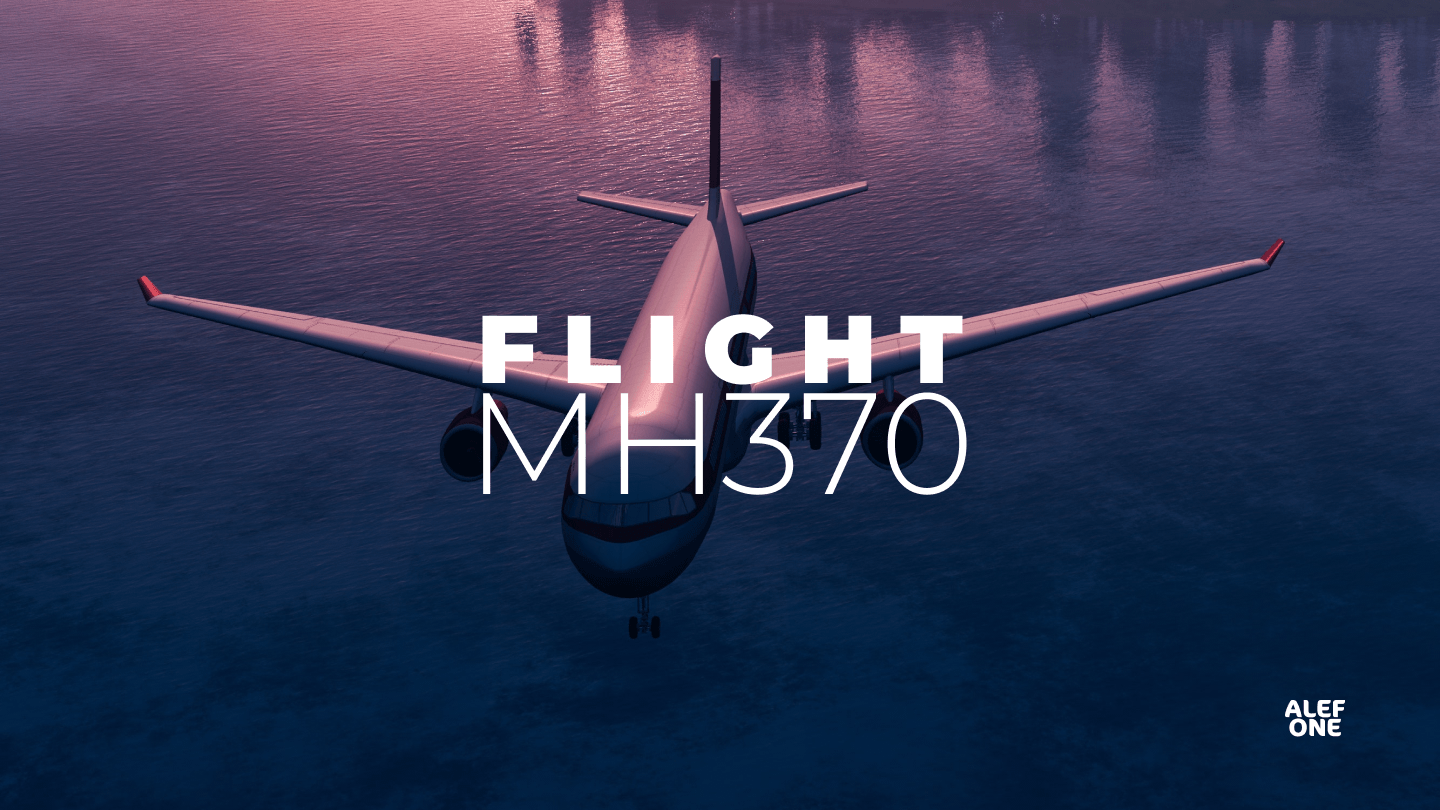 FLIGHT MH370

THE BIGGEST MYSTERY IN AVIATION HISTORY
A Boeing 777 equipped with the latest communications equipment and carrying 239 passengers, all with smartphones, vanishes into thin air after taking off from Kuala Lumpur and entering one of the world's most closely monitored airspaces. It leaves no trace.
Ghyslain Wattrelos is a contented expat businessman living in Beijing – until the plane vanishes with his wife and two children on board. We follow him as he spirals through grief and denial, grappling with fake news and false hopes. Driven by his own need for the truth, Wattrelos embarks on an investigation that will lead him to the highest levels of government. Not a single message nor a satellite trace from his loved ones. When do you delete their names from your phone?
Our six-part mini-series – adapted from Ghyslain Wattrelos' book FLIGHT MH370, A HIJACKED LIFE and journalist Florence De Changy's investigation FLIGHT MH370 DID NOT DISAPPEAR – delves into the dark underbelly of government investigations, family conflicts, intelligence networks, professional fraud, and military secrets. Seven countries are directly involved, financing searches that sometimes cost millions of dollars – but found nothing.
Directed by Gilles BANNIER (Spiral, The Tunnel, Tin Star, Trigger Point…)
Written by Gilles Bannier, Laurent Mercier and Tim LOANE
Limited Series 6 x 45' –True story/Thriller – IN DEVELOPMENT