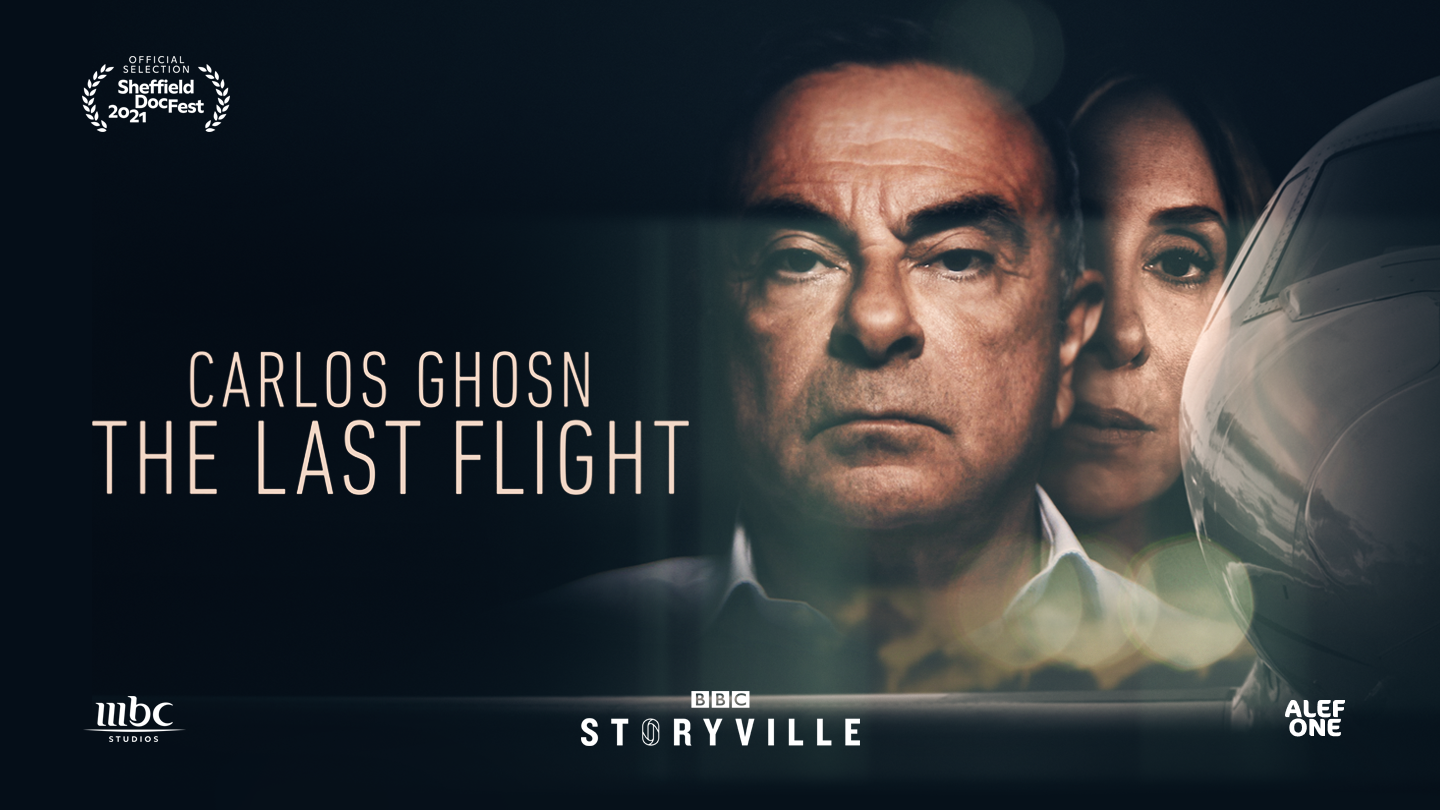 Carlos Ghosn The Last Flight
DOCUMENTARY
In December 2019, Carlos Ghosn, the former CEO of the Renault-Nissan Alliance charged with financial crimes, stunned the world by fleeing Japan in a Hollywood-worthy escape.
What triggered his downfall from celebrated industry leader to international fugitive? Ghosn claims he fell victim to a conspiracy involving Nissan executives and members of the Japanese government.
Yet the charges against him are hard to ignore.
This documentary sheds light on this complex and multilayered story and divulges new details on his spectacular escape through interviews, archival footage and exclusive access to Carlos Ghosn and his wife Carole.
Directed by Nick Green
(A Dangerous Dynasty: House of Assad,
Putin: A Russian Spy Story…)
Feature film (103′) & Limited series (3 x 45') 
MBC – BBC – TF1