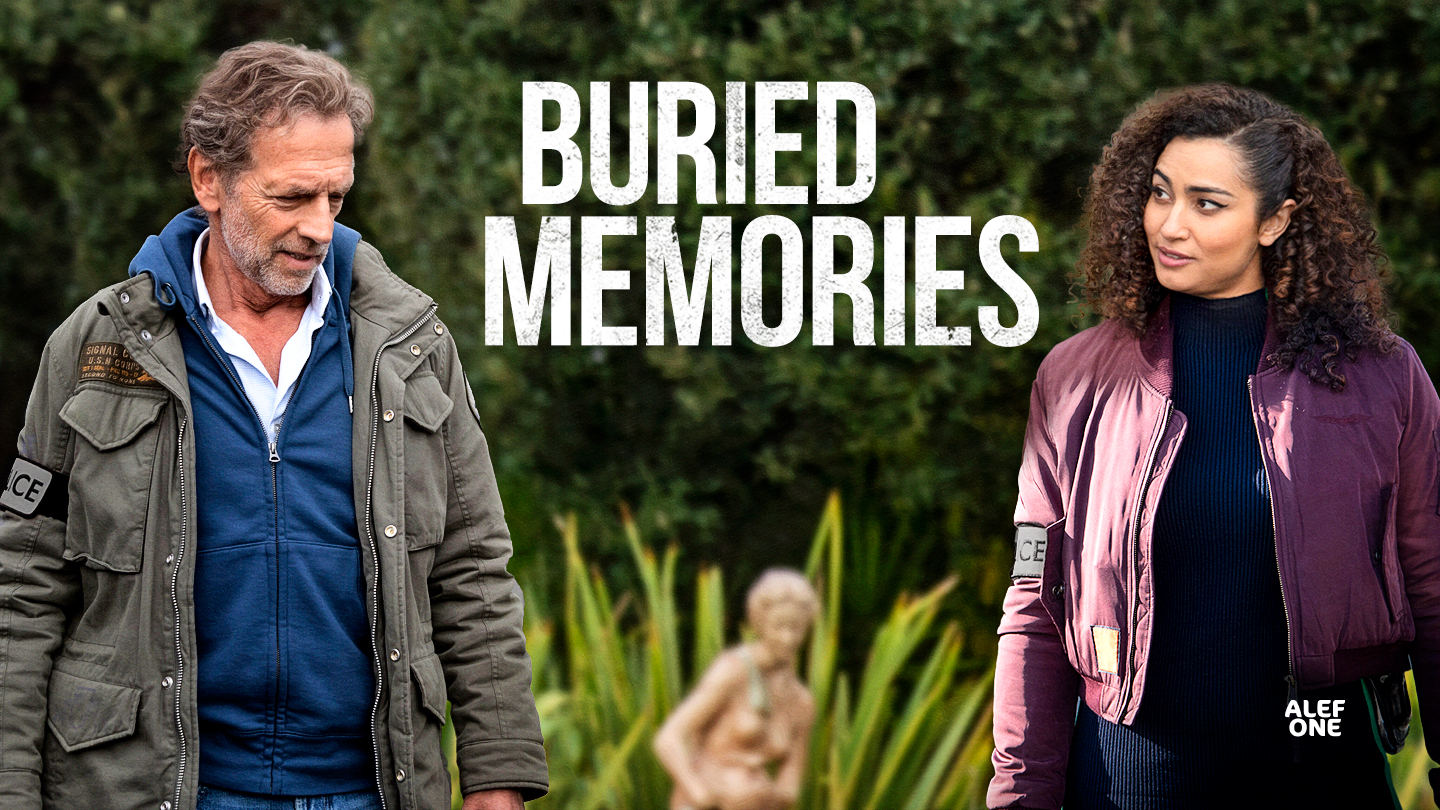 Buried Memories
A crime series in which we see our characters' personal stories play out against a backdrop of huge historical significance.
The sun warms the hearts of the families gathered in Valbonne on this day of national tribute to the Harkis (native Muslim soldiers who fought in the French army in the Algerian war of independence). Deputy mayor Fabrice Da Costa, due to unveil the commemorative plaque, is missing. His body is found in the swimming pool of his splendid villa, floating in a literal bloodbath.
Leila Belhassen, Police Commander, and Cédric Bonfanti, Commissioner, will investigate several murders that will lead them into the deep recesses of the history of the Algerian war and the fate of the Harkis stationed in work camps in Valbonne.
Leila and Cédric, two cops with totally contrasting back stories, have no idea that these murders will force them to confront their own histories and awaken ghosts from the past. Against a backdrop of politics and racism, these macabre events will shake an entire city to its foundations…
Written by Delphine CHOURAQUI et Fabien ADDA
Directed by Julie Gali
Staring Stéphane FREISS, Meena RAYAN, Samy NACERI
Thriller – IN PRODUCTION
France TV