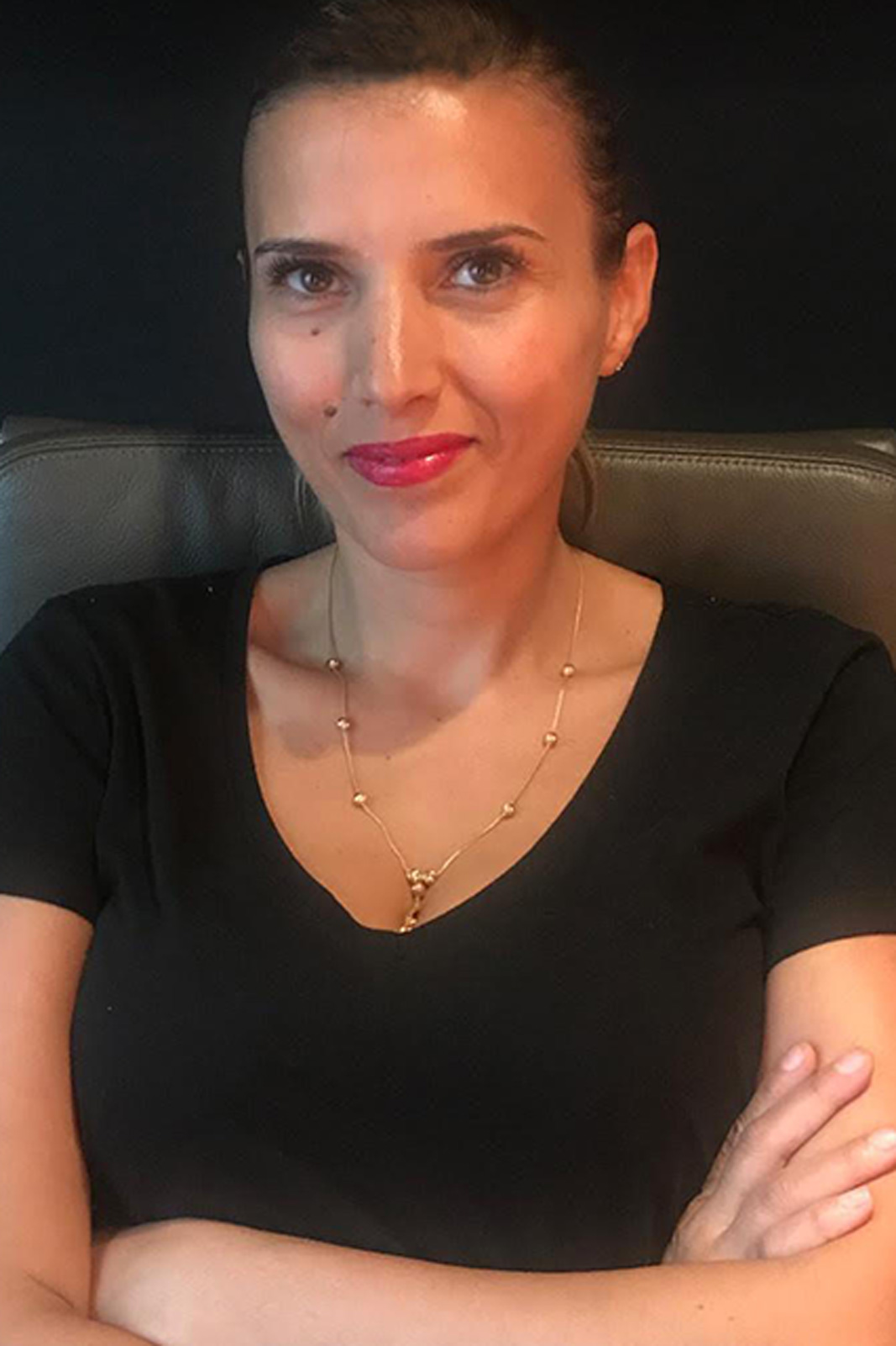 LINDA MECHAAB
After studying at business school, Linda MECHAAB started in 2002 at Studio International, a company in which she worked until 2008. She then joined the Endemol France group when the fiction department was created and then the one of Shine France as Head of production in 2013.
After nearly two years' experience at Altice Studio, Linda joined Nora Melhli, with whom she has been living a professional adventure for 17 years, when Alef One was created in February 2018.
During her career, she has been able to participate in successful productions in France and abroad, such as "The Tunnel", "Malaterra", "The Villemin Affair", "Yann Piat, chronicle of a murder", "Colette"… alongside directors Gilles Bannier, Dominik Moll, Raoul Peck and Antoine de Caunes, among others.)
Linda Mechaab is responsible for the organization and management of the structure. It thus manages productions from the development phase to delivery to broadcasters, taking responsibility for productions and their budgetary management.