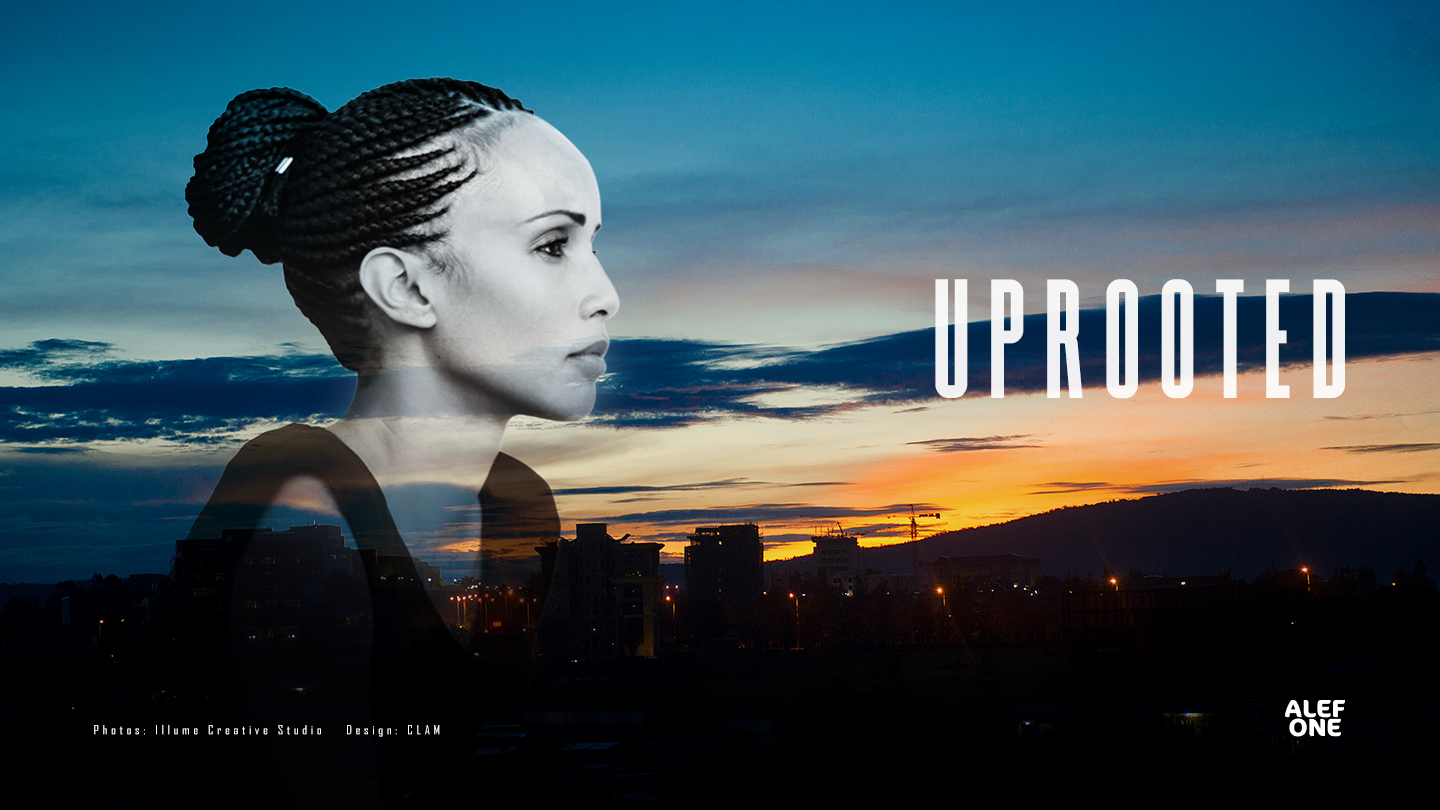 UPROOTED
A POETIC JOURNEY THROUGH TIME, SPACE AND EMOTIONS, AS LOVE PROVES TO BE THE ULTIMATE PATH TO SELF-DISCOVERY.
Uwimana is a young, dynamic Rwandan woman in her forties, but she's increasingly overwhelmed by all her commitments. Between heading an orphanage that she hopes to transform into a school and running a coffee plantation she has resurrected from the ruins of her country's brutal conflict, Uwimana is shouldering too much responsibility. She has neither the time to break through her father's hard shell, which he's built up by isolating in the mountains with gorillas, nor the time to engage with the mother who's fled to the other side of the world and tries to act as though nothing happened in Rwanda.
And definitely no time for Matt, the dashing 40-year-old she meets accidentally and whose arrival in her life turns it upside down. Beneath his charming façade lie many flaws and a troubled past. He is in Rwanda searching for his roots. What might he find instead?
Their meeting and their story plunge us into the heart of a shattered society that has never stopped fighting to recover and rebuild from its troubled past.
French-Rwandan actress Sonia Rolland plays Uwimana. With Andy Amadi Okoroafor behind the camera, Sonia intends to pay tribute to her native country and tackle some of the many clichés about the African continent.
Written by Andy Amadi OKOROAFOR and Fadette DROUARD

Directed by Andy Amadi OKOROAFOR
With Sonia ROLLAND as Uwimana
MOVIE – DRAMA