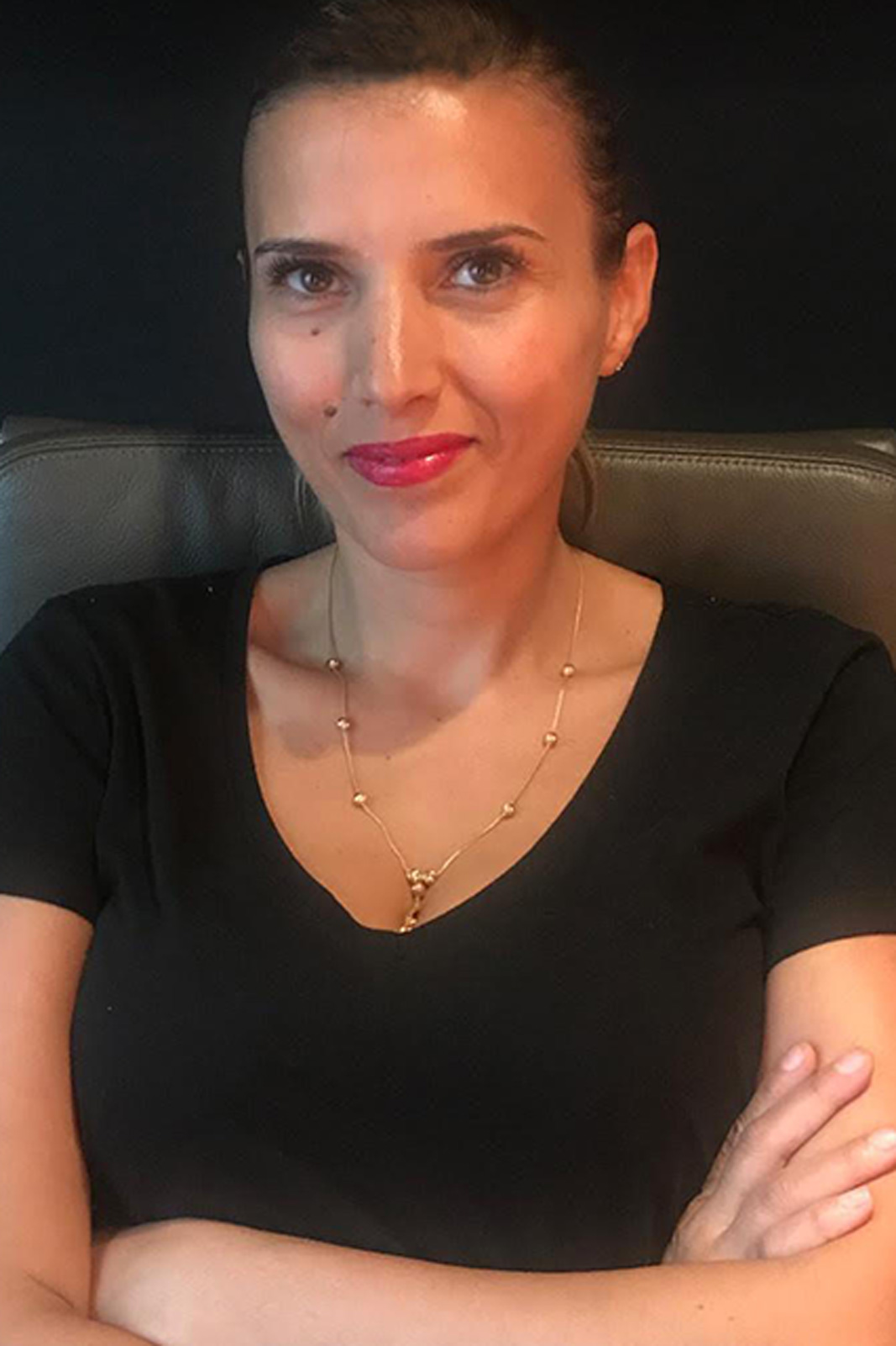 LINDA MECHAAB
After studying business, Linda Mechaab joined Studio International in 2002, where she worked until 2008. She then joined first Endemol France and, in 2013, Shine France as Head of Production when both groups set up their scripted divisions. 
In February 2018, after years with Altice Studios, Linda joined Nora Melhli with whom she has worked for 17 years to set up ALEF ONE.
In the course of her career, she has contributed to a number of high-profile productions, both in France and internationally. These include The Tunnel, Malaterra, The Villemin Affair, Yann Piat, chronicle of a murder, and Colette, alongside directors such as Gilles Bannier, Dominik Moll, Raoul Peck and Antoine de Caunes.
At ALEF ONE, Linda is responsible for organisational structure, as well as production and budget management from development through delivery to broadcast.