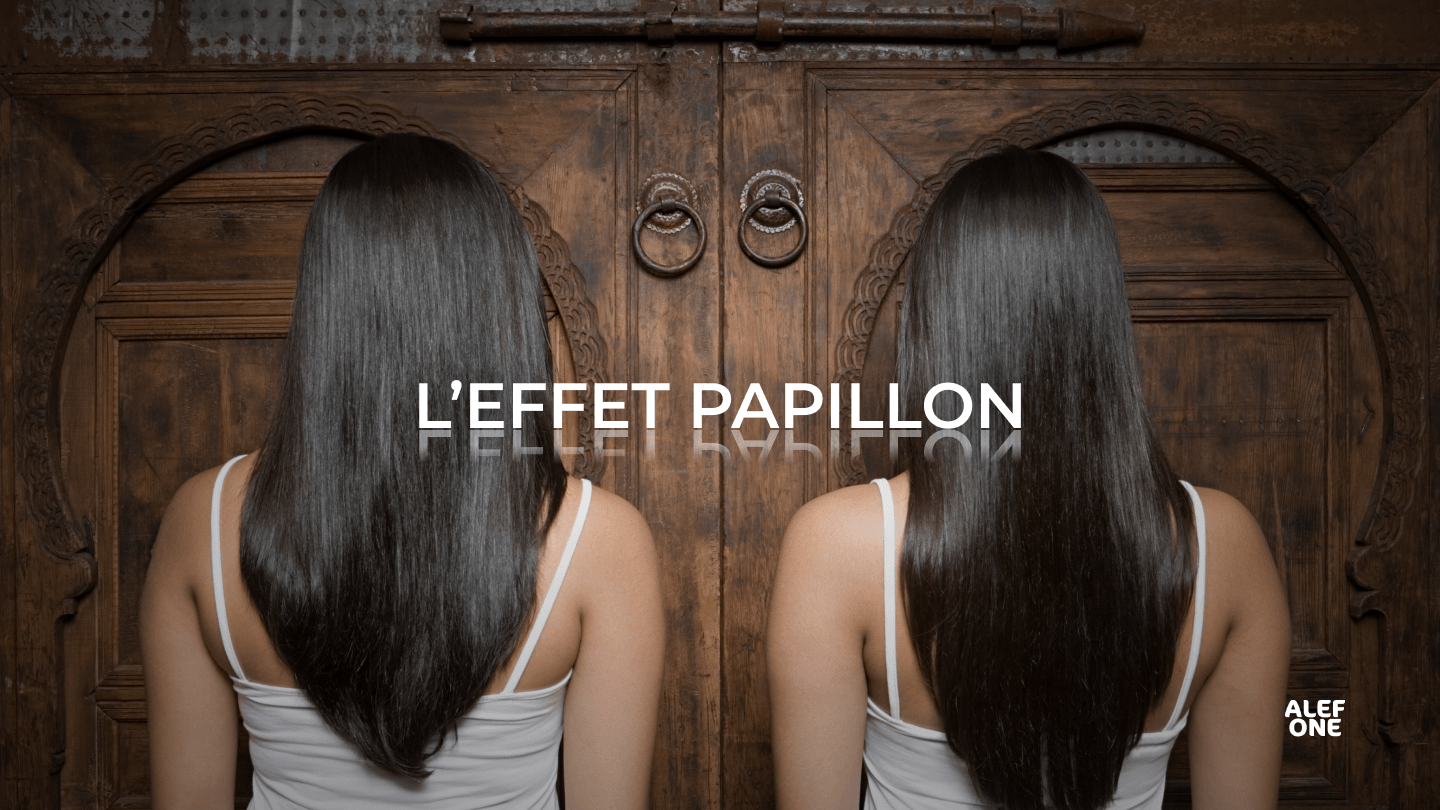 The butterfly effect
Selma, is the manager of a prestigious luxury hotel, she imagines that her success depends on the denial of her cultural and social origins (westernization of her name,
invention of a fictional past, etc.). She therefore lives in a cleverly maintained lie; her entourage (professional and lovers) knowing only one face of the true Salima: Selma, of Italian origin. But the return of the repressed (personified by the arrival of his family at his workplace) will crack the varnish of appearances. It is a first step towards reconciliation with itself.
Written by Samir OUBECHOU and Chérif SAIS
90′ – COMEDY