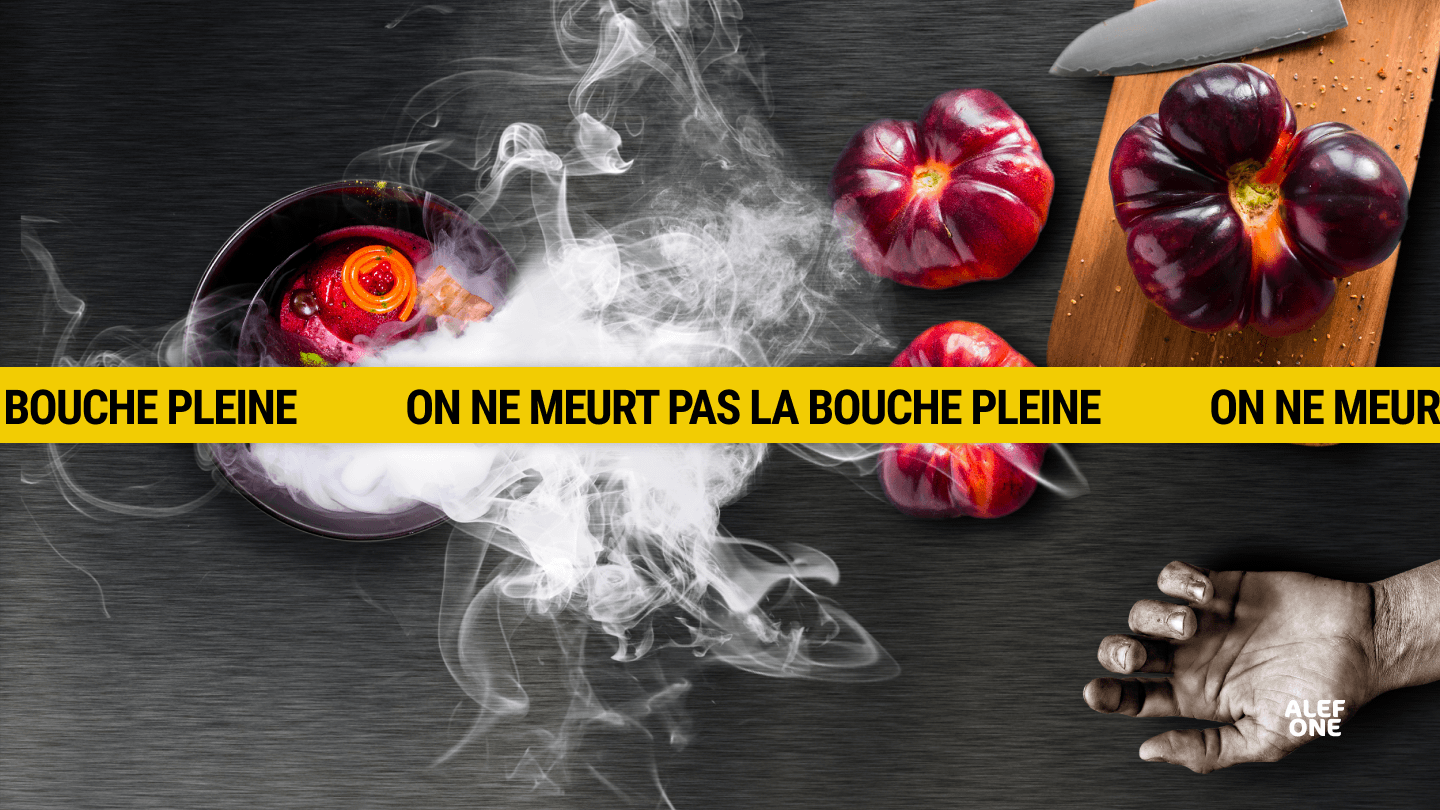 On ne meurt pas la bouche pleine
ADAPTATION OF A POLICE THRILLER – CO-WRITER THIERRY MARX
Father and daughter, both international Michelin-starred chefs. Revenge for crimes committed in the early 80s. Yakuzas are dying one after the other. A cop hanging in there in a novel foodie investigation. Molecular gastronomy and plants unleashed as sensual weapons of destruction.
Can eating kill?
A thriller set between France and Japan Paris and Tokyo are the central locations. The series tracks the criminals through these two legendary cities, through darkness and light, inviting the viewer into the worlds of art and gastronomy guided by a cast of entirely original characters.
A police investigation is like good food– it takes time. Time to ripen, maybe time to ferment a little. And not always rotten at the end.
Created by Odile BOUHIER, Fred Garson (Les hommes de l'ombre et Insoupçonnable)  in collaboration with Thierry MARX 
MINI SERIES 6×52' – Polar/Thriller – Organic languages