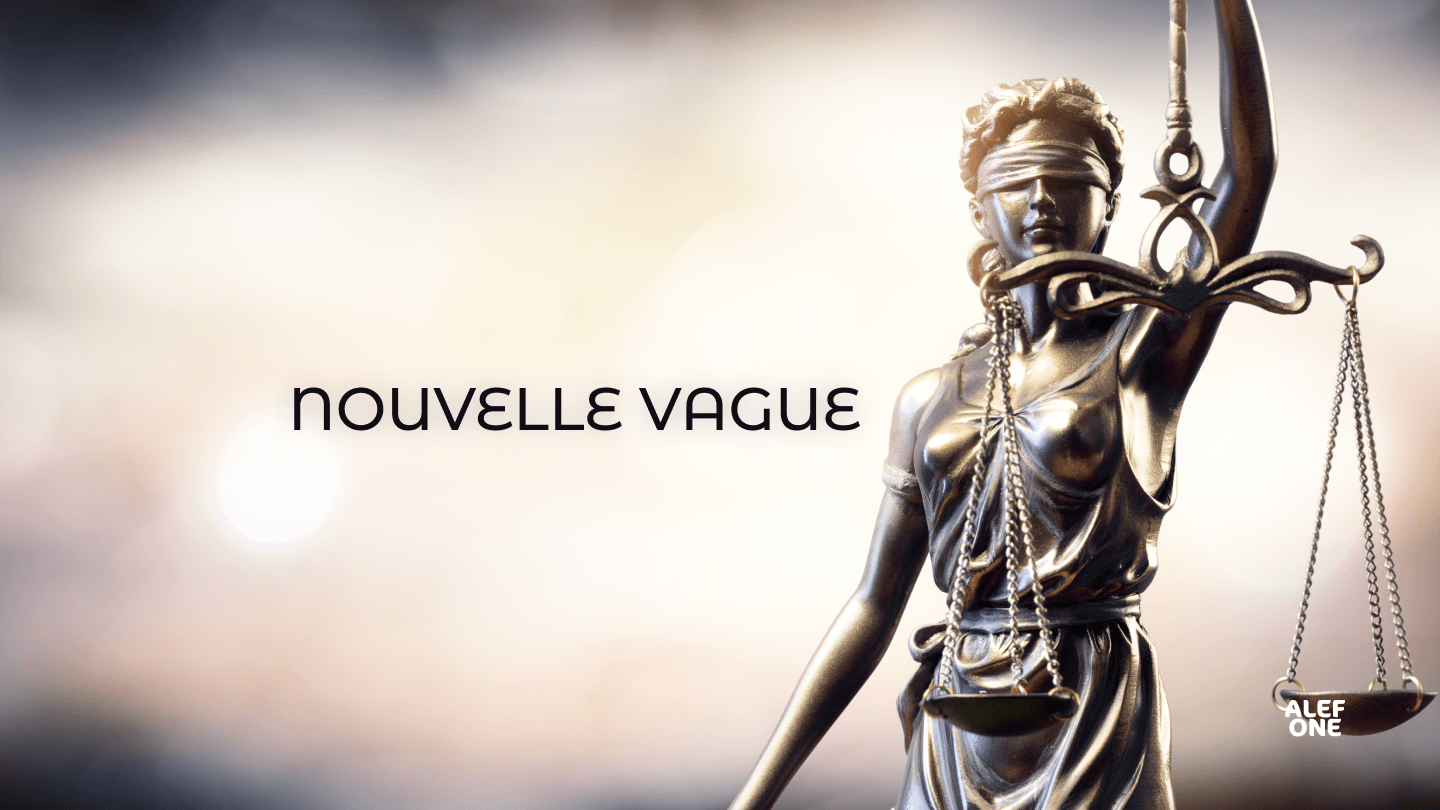 NOUVELLE VAGUE

« HYPPOCRATE » IN THE JUDICIAL WORLD
Who, among French audience, has not one day imagined finding himself in a courthouse, preparing to raise his right hand to swear on the Bible to say the "Truth, nothing but the Truth" or to address a magistrate by saying "Your Honour".
However, the reality of the French judicial system has nothing to do with the codes of American series that have become the reference for the public in France.
What about Justice when it is dispensed by 3 young magistrates with recent degrees, determined to build their careers without sacrificing ideals and private life? This challenge reflects the youth of today and the ambition of our 3 heroes: never give up and try everything to reconcile… the irreconcilable?
Created by Martin VALENTE (Les Amateurs, Fragile(s), Un jour mon père viendra)
SERIE 52' – DRAMEDY