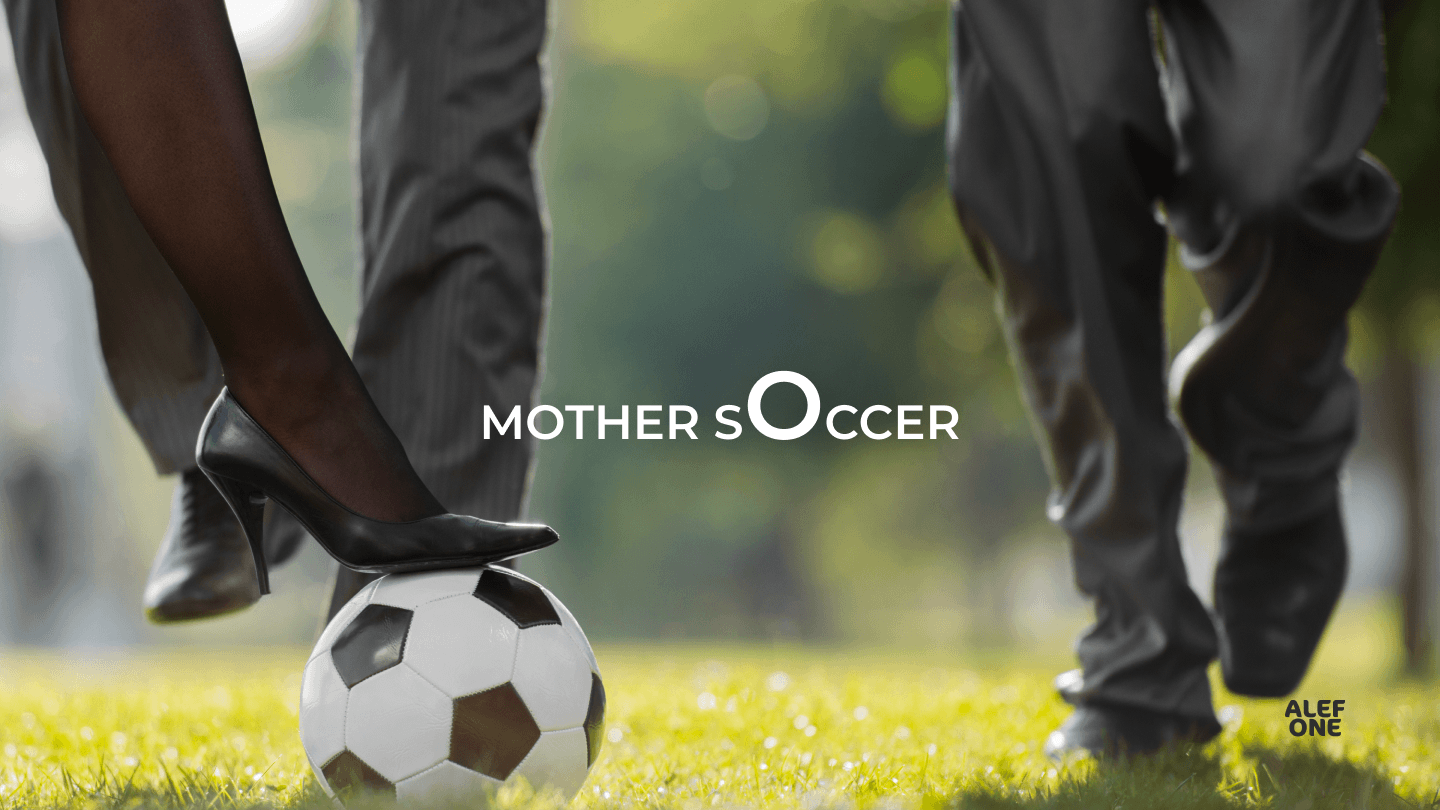 Mother Soccer

HAIRDRESSER TO HARDASS
Carole turns agent to represent her young footballer son. Previously a mom at home,
she discovers a harsh world driven by survival of the fittest, where insiders and cynics rule. But she plans to survive.
The series explores the locker room, the pitch & the negotiating table from an unexpected angle – that of a hairdresser turned hardass, the new cutthroat agent on the block. From a lonely, but gentle life as single mother to a savage plunge in the shark tank of professional football management – where the only thing they hate more than an own goal is probably a woman.
What does it take to score the goals you want to score?
What if the cost of victory is your own family?
Written by Samir OUBECHOU and Chérif SAIS
SERIES 6×52' – DRAMEDY