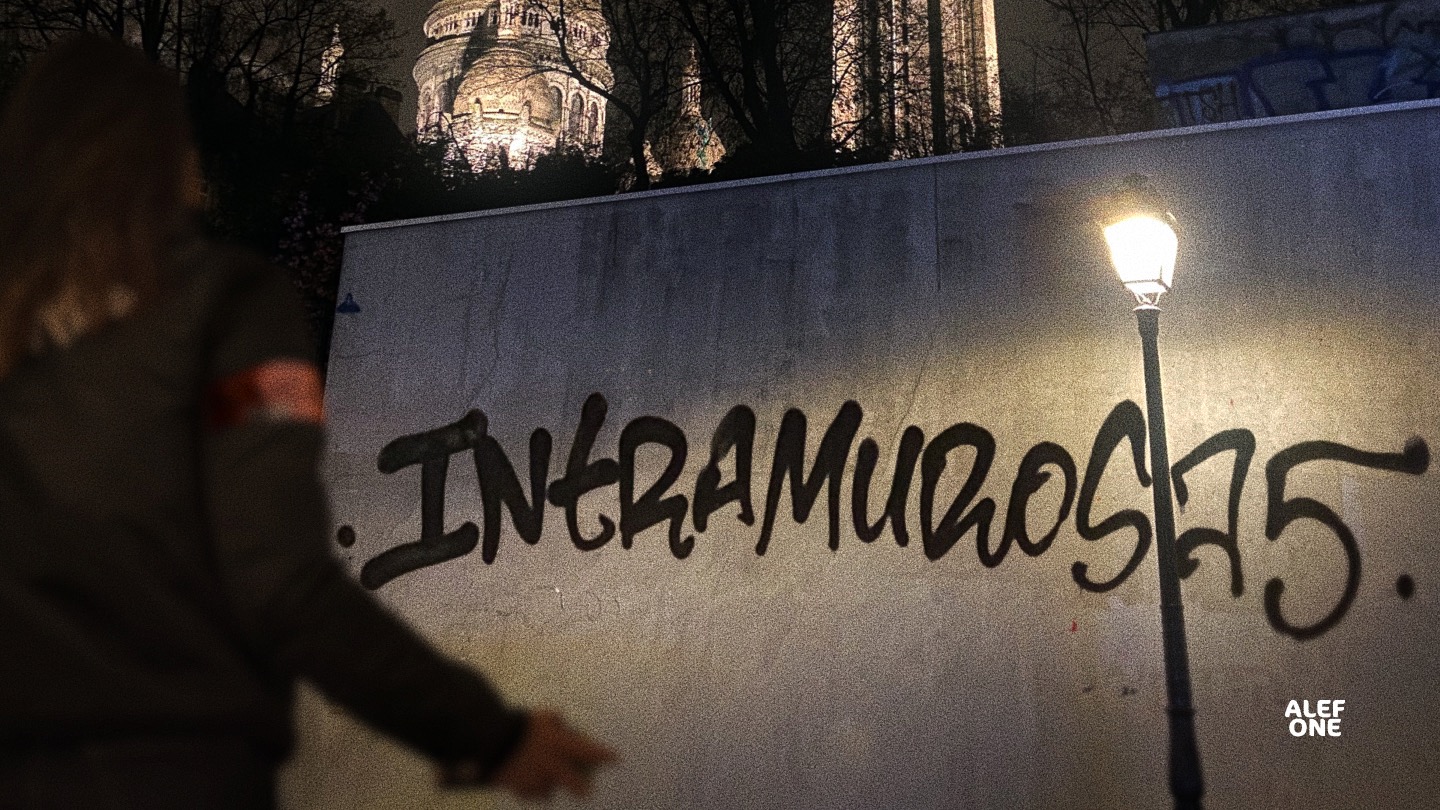 INTRA MUROS 75 (IM75)
A DANGEROUS JOURNEY THROUGH THE DARK SIDE OF PARISIAN GRAFFITI
From the police station in Paris' 18th arrondissement, young detective Nacima embarks on an investigation into a series of violent murders in the city's northern districts. The victims? Graffiti artists linked to the IM75 crew.
The graffiti world is secretive, closed off to outsiders – and so, in her search for a brutal killer, Nacima must infiltrate a crew of Parisian graffiti artists. Her foray into this forbidden world fascinates her, as does IM75 member Vlad. For the first time, Nacima feels she is truly part of something.
But there are hard lines between cops and taggers, so the young investigator must decide: where does she truly belong? Created by Alexis JAULMES
Written by Alexis JAULMES, Doria ACHOUR and Sylvain CATTENOY
SERIES 10×45' – THRILLER