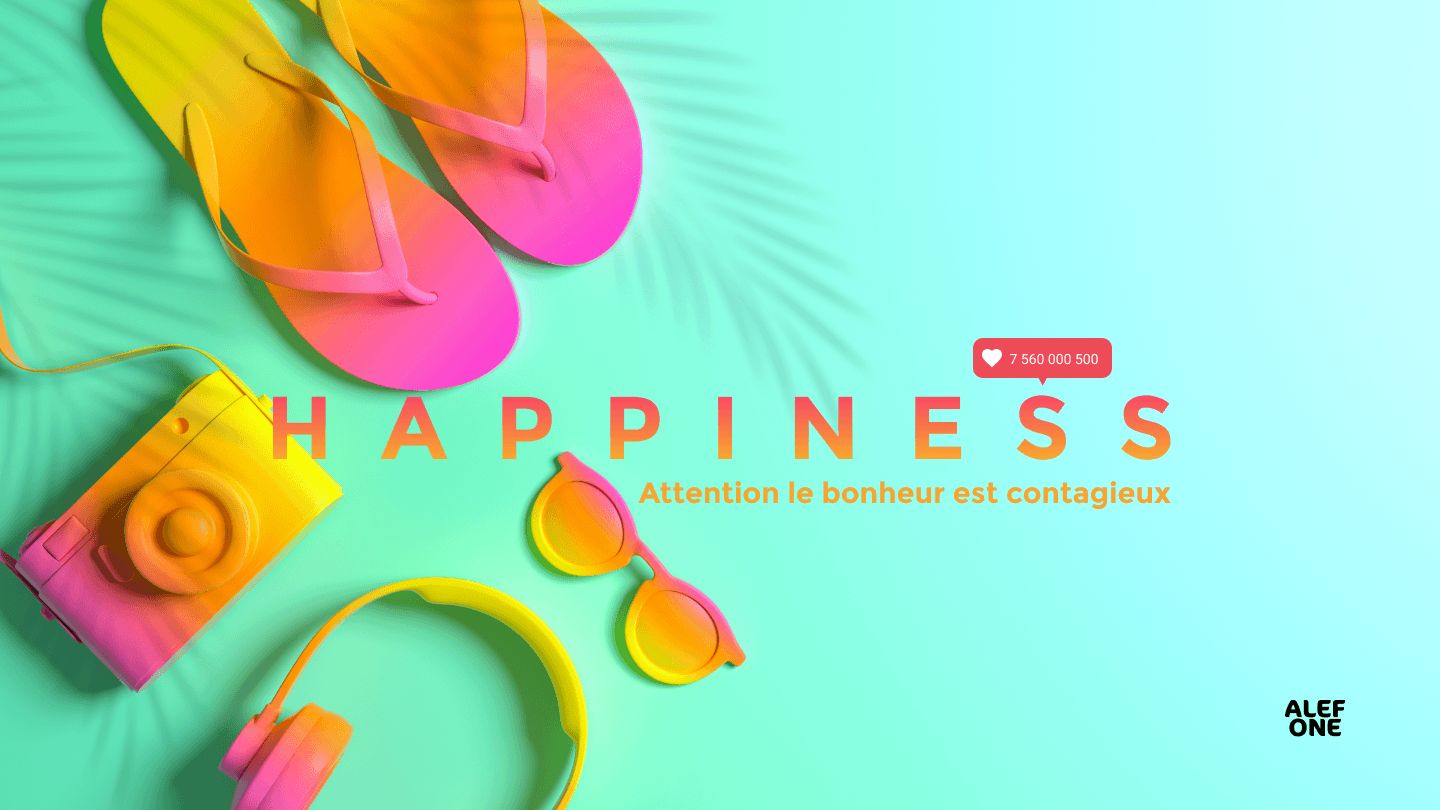 Happiness

THE TOTALITARIAN VICTORY OF HAPPINESS
The story of a family living in a French country town… Which could be any family
… in any town… any country … like those we know. People like us, with their
daily round of doubts, little lies, joys…. Until a mosquito-borne virus strikes
some of the population, changing them for ever. They become constantly,
permanently… happy!
Some envy them… some hate them. How will these two tribes now coexist…
or confront one another, imposing their way of life upon the other.
Money, family, love, politics: who will triumph and impose their vision?
Created by Marc HERPOUX (Pigalle la nuit, Les témoins, Au-delà des murs …)
SERIE 8×52' – DRAMEDY