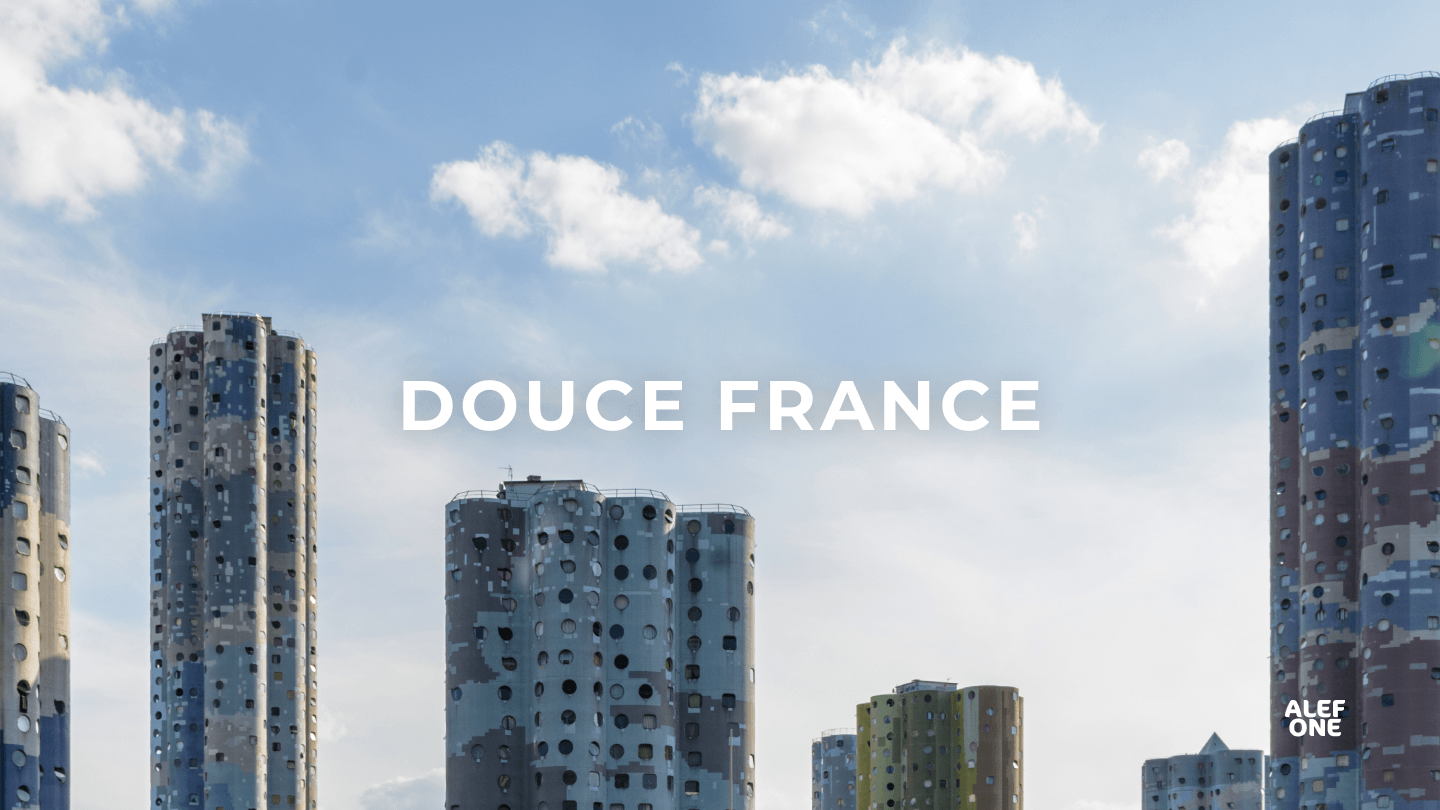 Douce France
FROM AULNAY TO THE BOURBON PALACE
Aulnay-sous-Bois. Adama juggles several activities: salesman at Darty during the day and driver Uber at night, president of a football association and influencer on Instagram.
Recruited by the local right to rally the cities, he imposes himself by his charisma and appropriates the codes to emancipate himself.
He thus became the herald of the excluded in peripheral France. Adama disappears behind the populist leader he embodies; but to impose himself must he kill everything he is?
Written by Paul BIANCHI, Thomas GAYET and Clément MARCHAND
MINI SERIE 6×44' – DRAMEDY