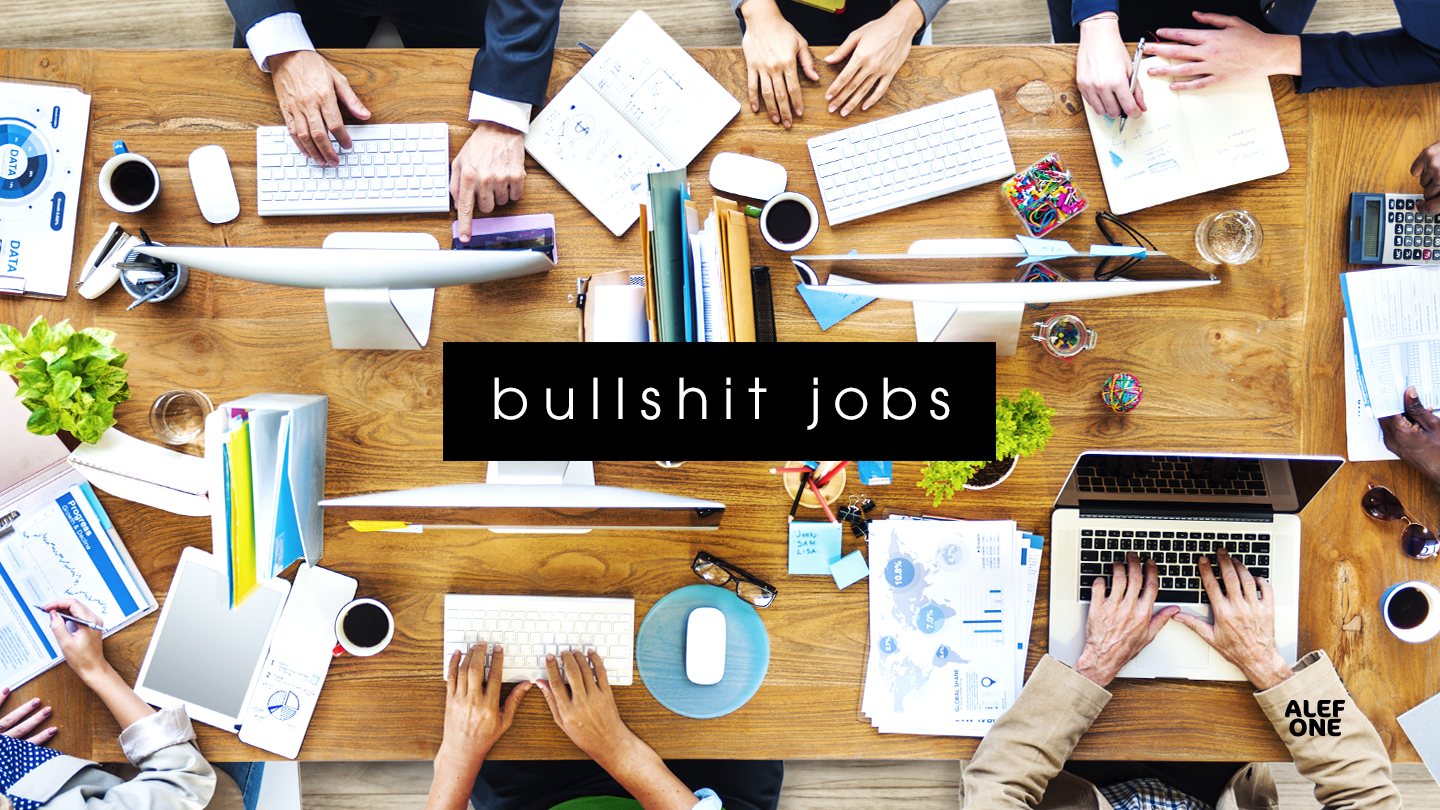 Bullshit jobs
A SATIRICAL COMEDY SERIES ABOUT NONSENSE AT WORK
Her work is her life. Marina, 50 years old, a dashing manager in the Trëpa group, knows her job like the back of her hand. In 20 years at Trëpa, she has survived more than one redundancy scheme, so the incoming one doesn't scare her!
But, for the time being, Trëpa has an issue: one of its products has caught fire and the customer, injured, is taking the company to court.
Crisis meeting around the object: a charred thing that's probably been round and white before it burst into flames.
But nobody has the faintest idea what this is.
Marina will realize that neither she nor anyone else really knows what the company is selling! But that doesn't stop her colleagues from doing their job without asking questions.
She remains determined to solve the case and turn the situation to her advantage. But, very quickly, a new anguish comes over her: her work is her life…
… What if her work is nonsense?
Written by Thibaut DESJARDINS
SERIES 10×26' – COMEDY