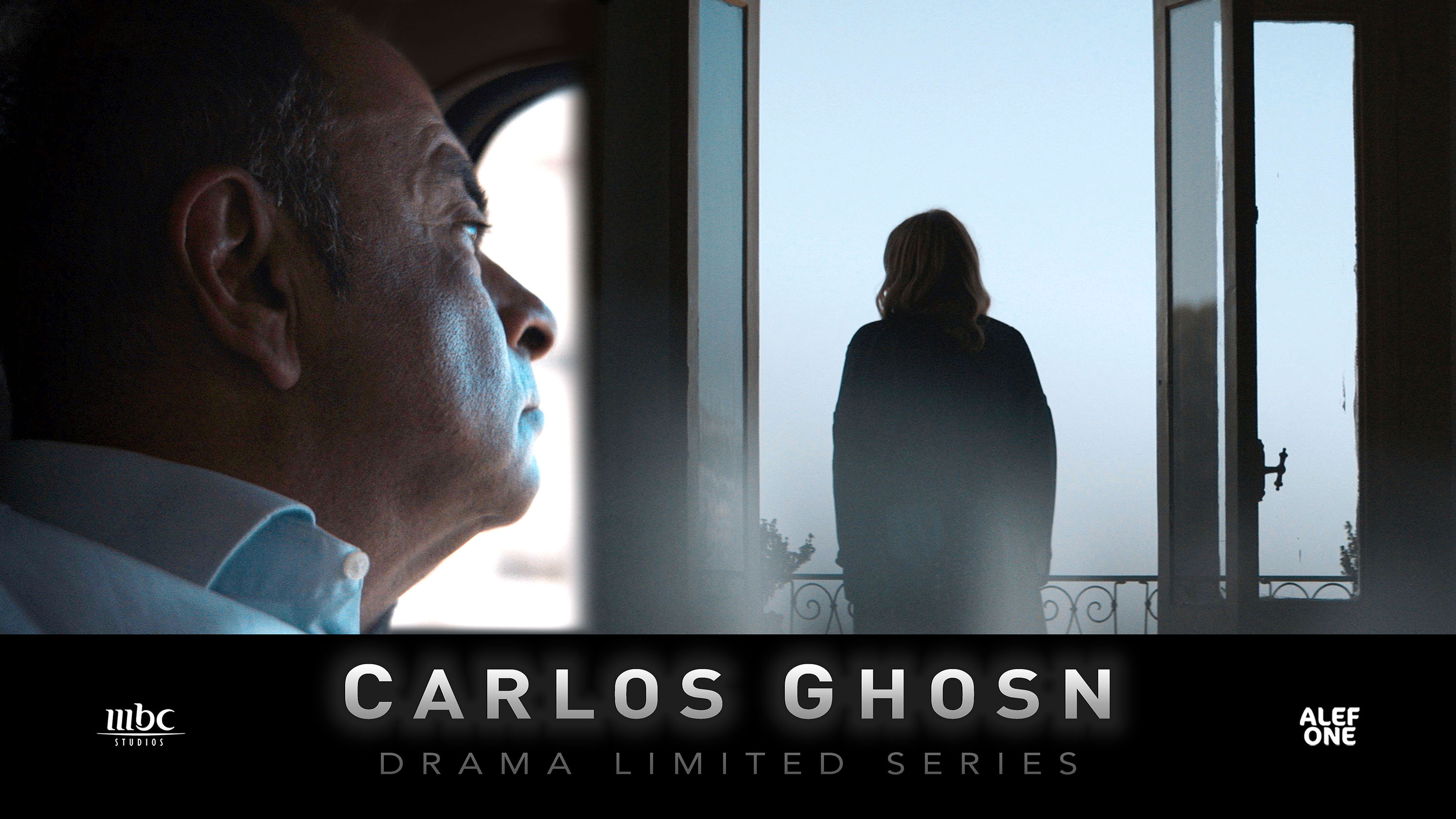 CARLOS GHOSN: THE MAN BEHIND THE HEADLINES

A SCRIPTED, LIMITED SERIES IN SIX EPISODES DELVES INTO THE FALL OF THE CONTROVERSIAL AUTOMOBILE MOGUL
Carlos Ghosn was the most famous outsider in an insular society. A savvy businessman with Brazilian, Lebanese and French roots, he was uniquely equipped to save one of Japan's most treasured automobile companies. For two decades, he did just that – and then it all fell apart.
This scripted six-episode limited series is inspired by the explosive story of Ghosn's arrest and subsequent escape to Lebanon. It came after 14 months and continuous failed attempts to secure a fair trial in a judicial system with a 99.4% conviction rate.
Now Ghosn is telling his story.
Written by Adam DEWARE – Directed by Charlotte BRÄNDSTRÖM (The Witcher, Rings of Power)

Limited Series 6 x 44' – DRAMA – IN DEVELOPMENT